Donate Gently-Used Bras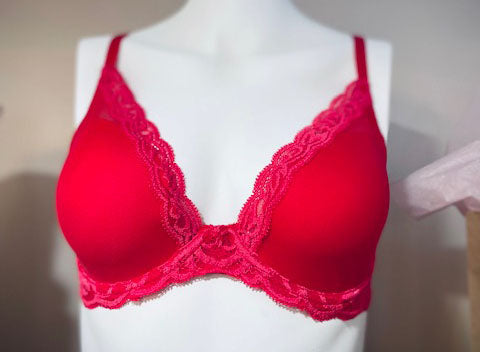 Once you find yourself in a properly fitting bra, it's impossible to go back to a top drawer full of items that physically make you feel uncomfortable. So what to do with those poor fitting bras? Donate them!
The O Shop is collecting NEARLY NEW bras for the residents of LIFT (Living in Freedom Together), an organization committed to ending the sex trade. Led by survivors for survivors, LIFT provides advocacy and education, and also also offers residential programs.
Please bring lightly-used and clean bras into the boutique during business hours (W,TH, SAT, SUN – 11am – 5pm / FRI – 12PM – 6pm). We ask that you do not leave items outside the boutique on off-hours.
The O Shop will work with residents of LIFT to identify properly fitting items that make them feel fabulous. 
To learn more about LIFT, please click here.