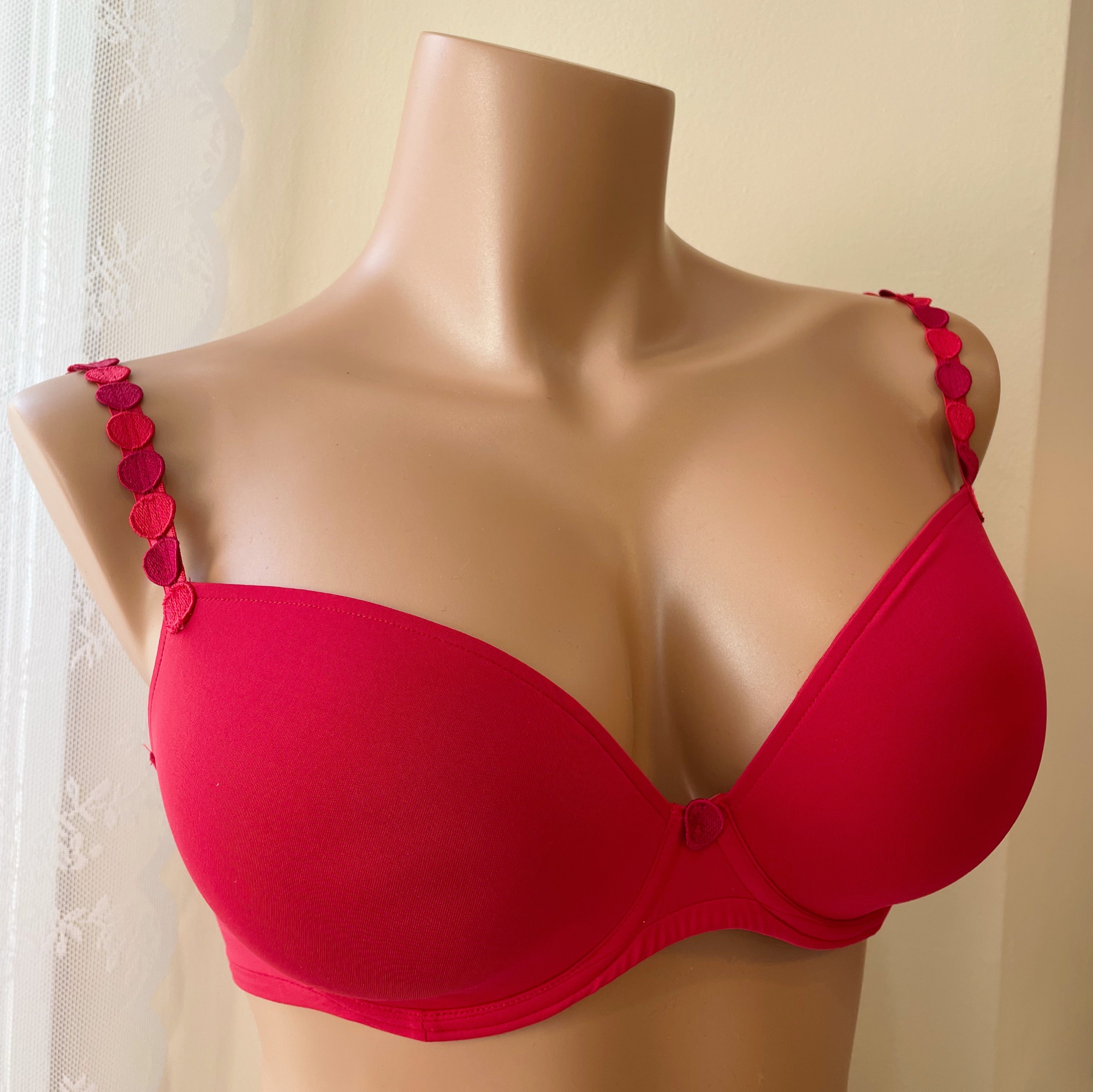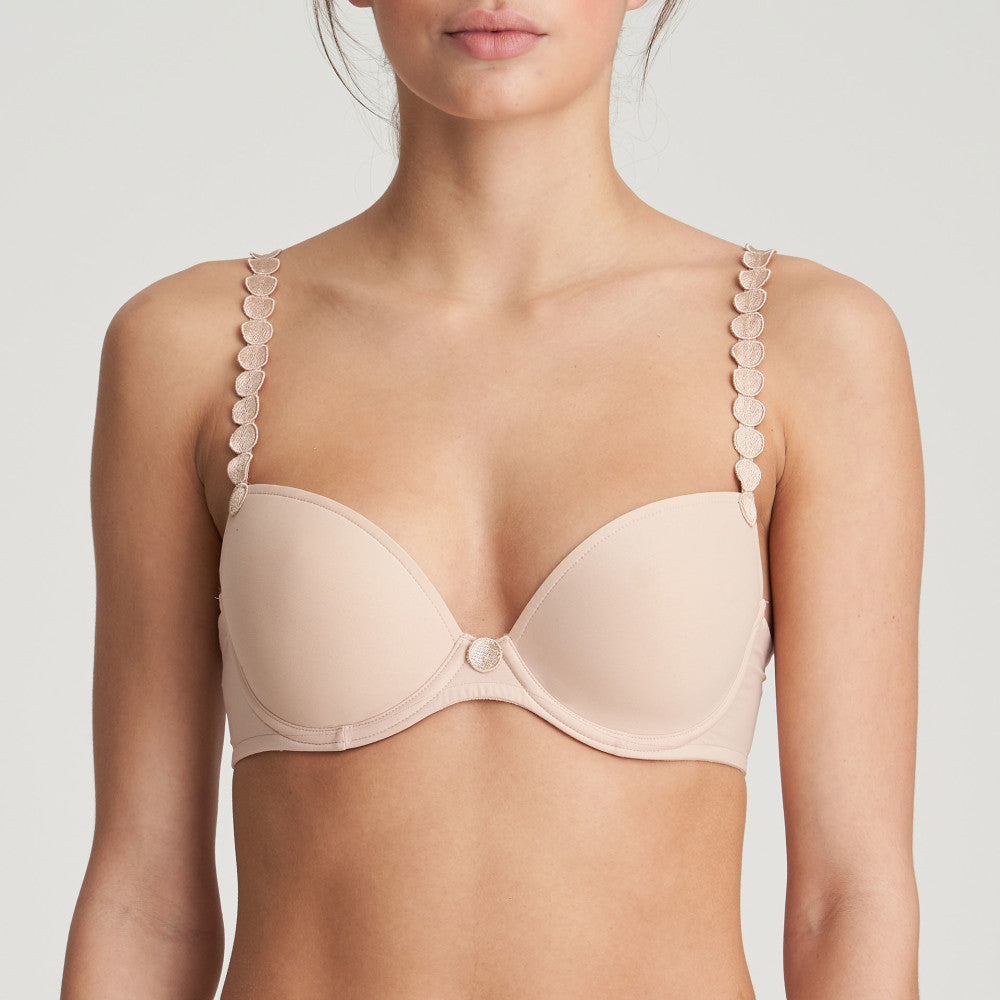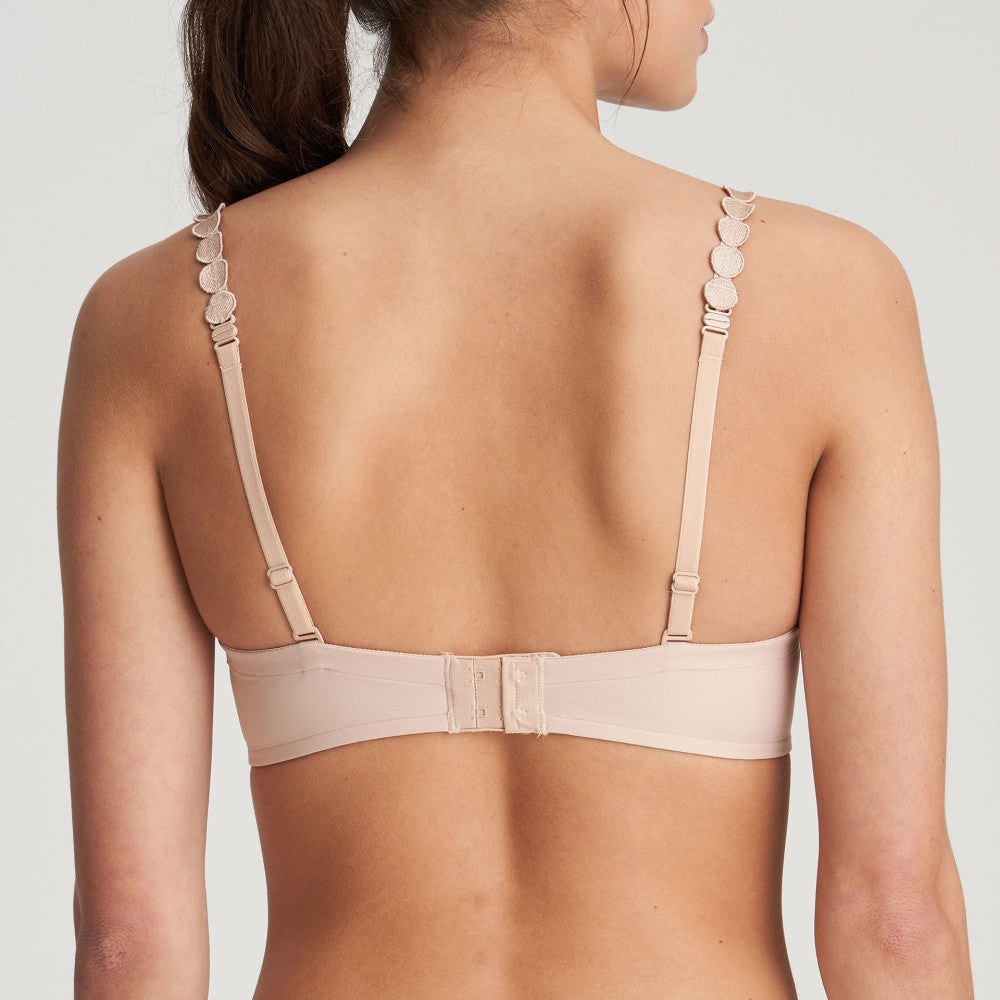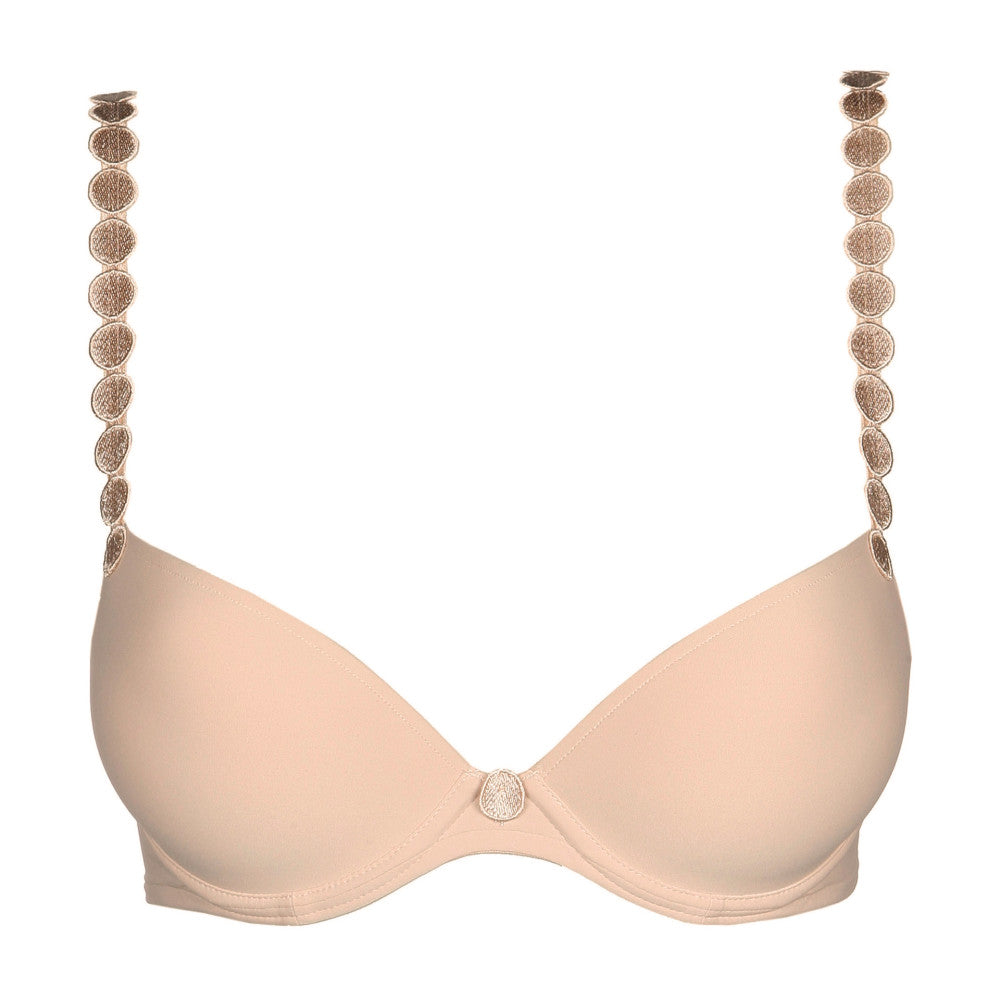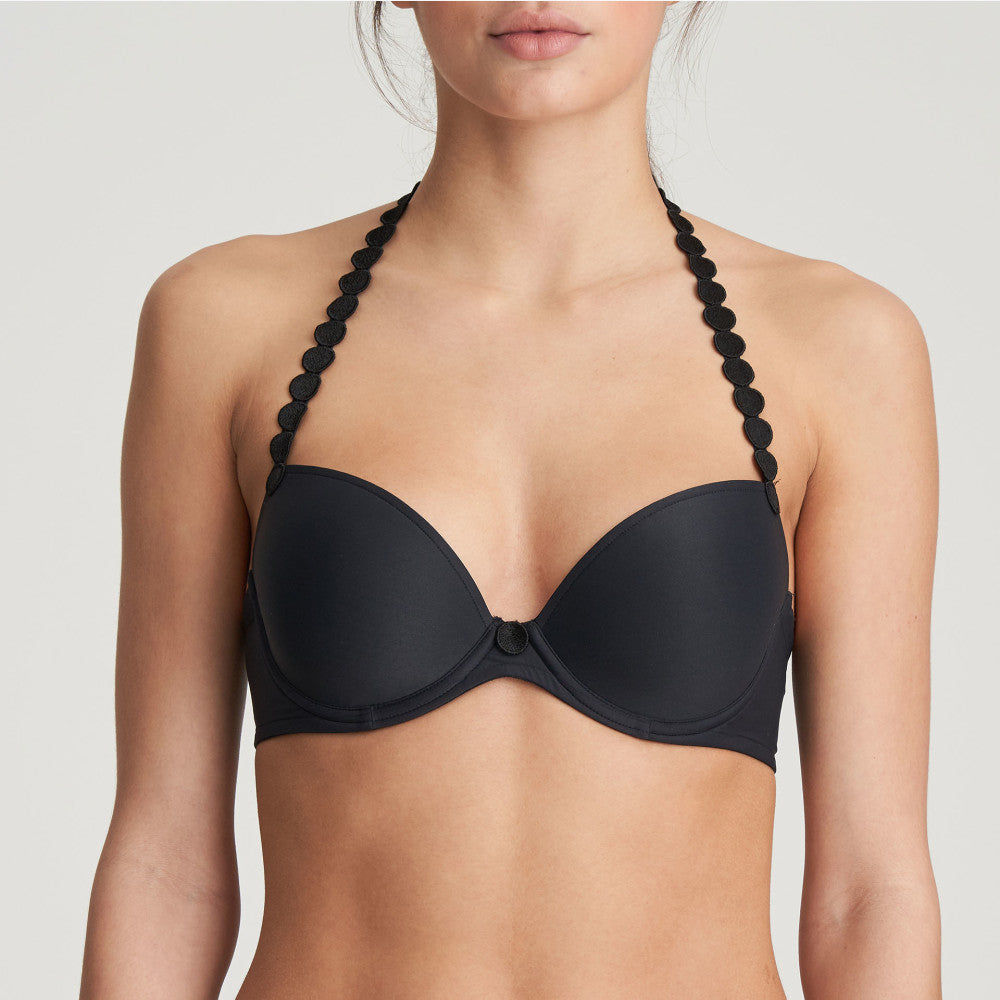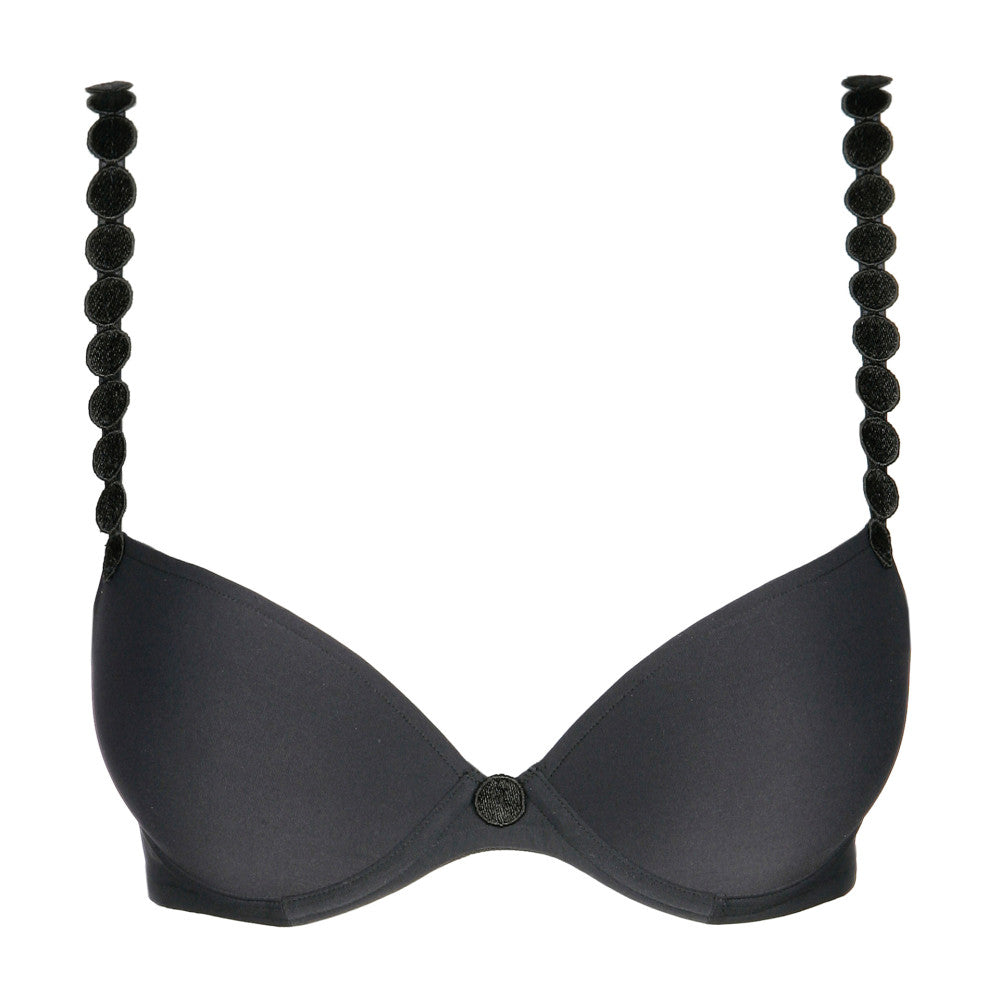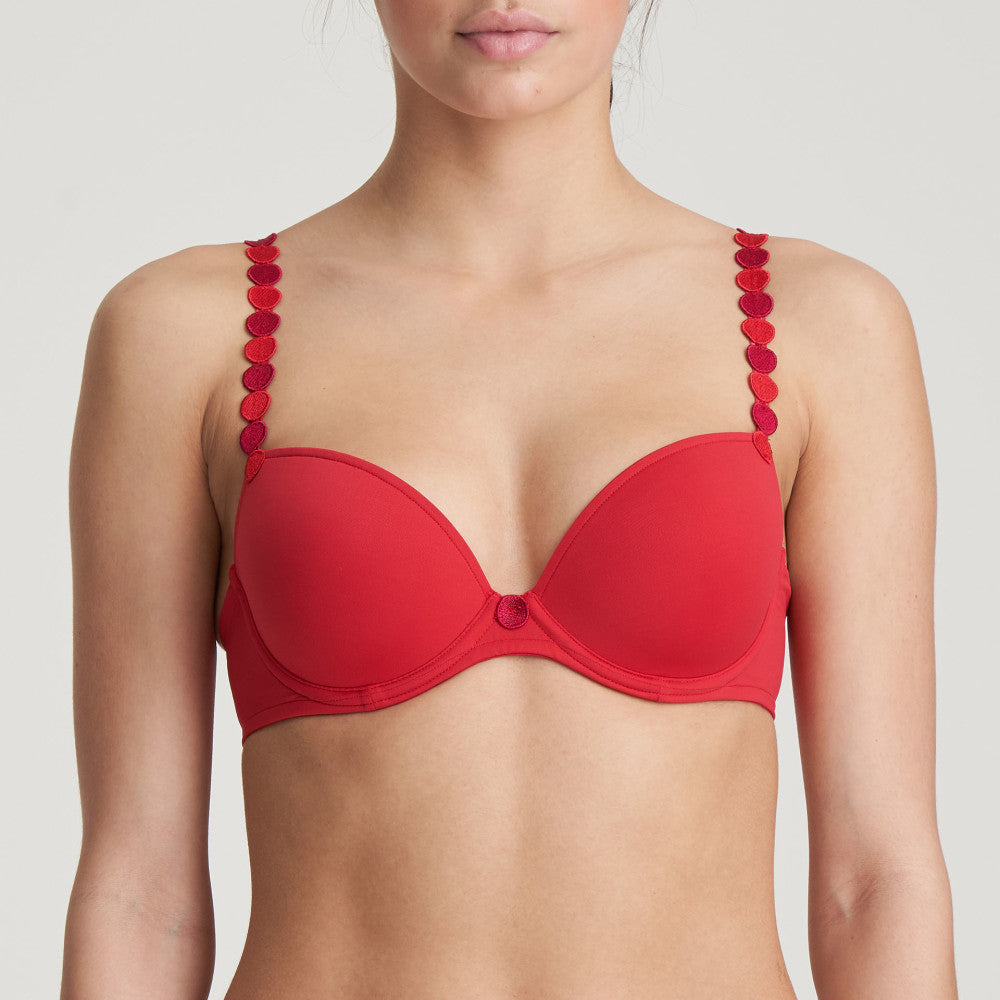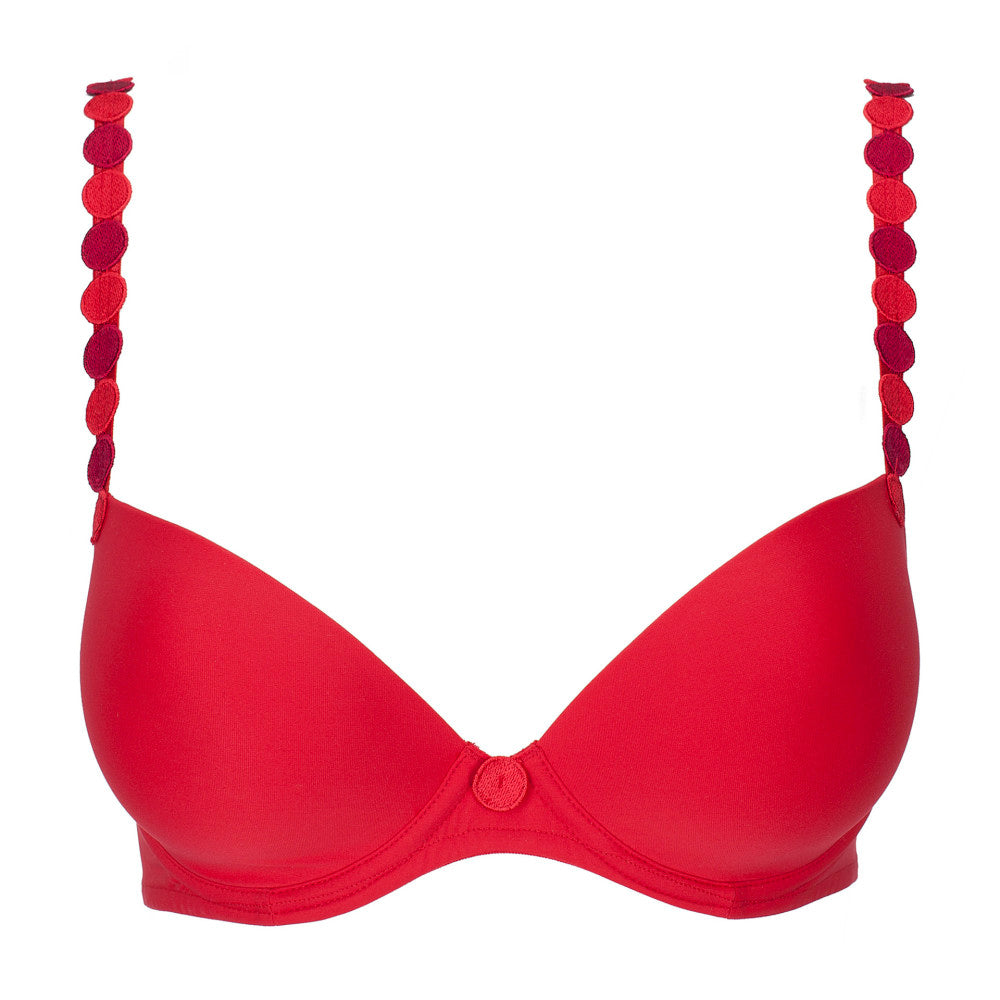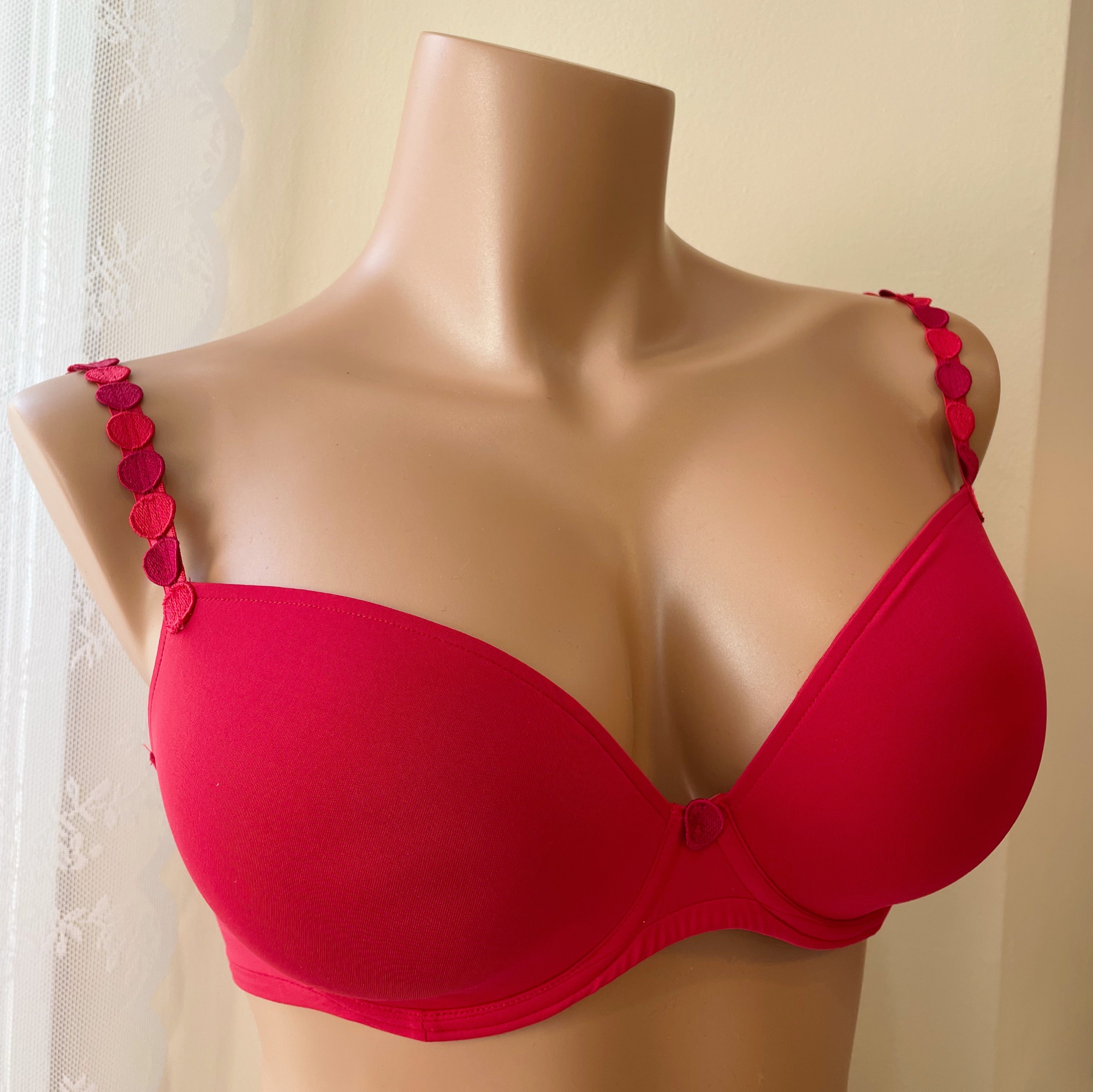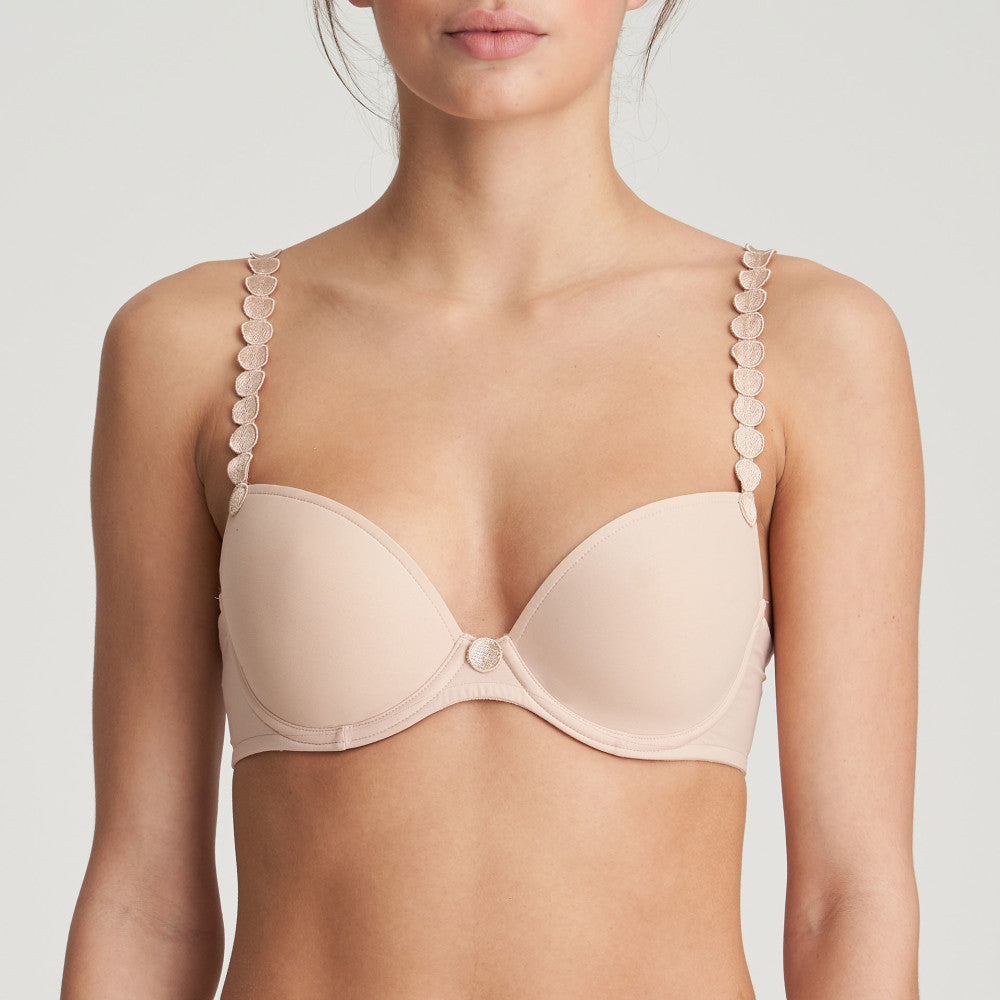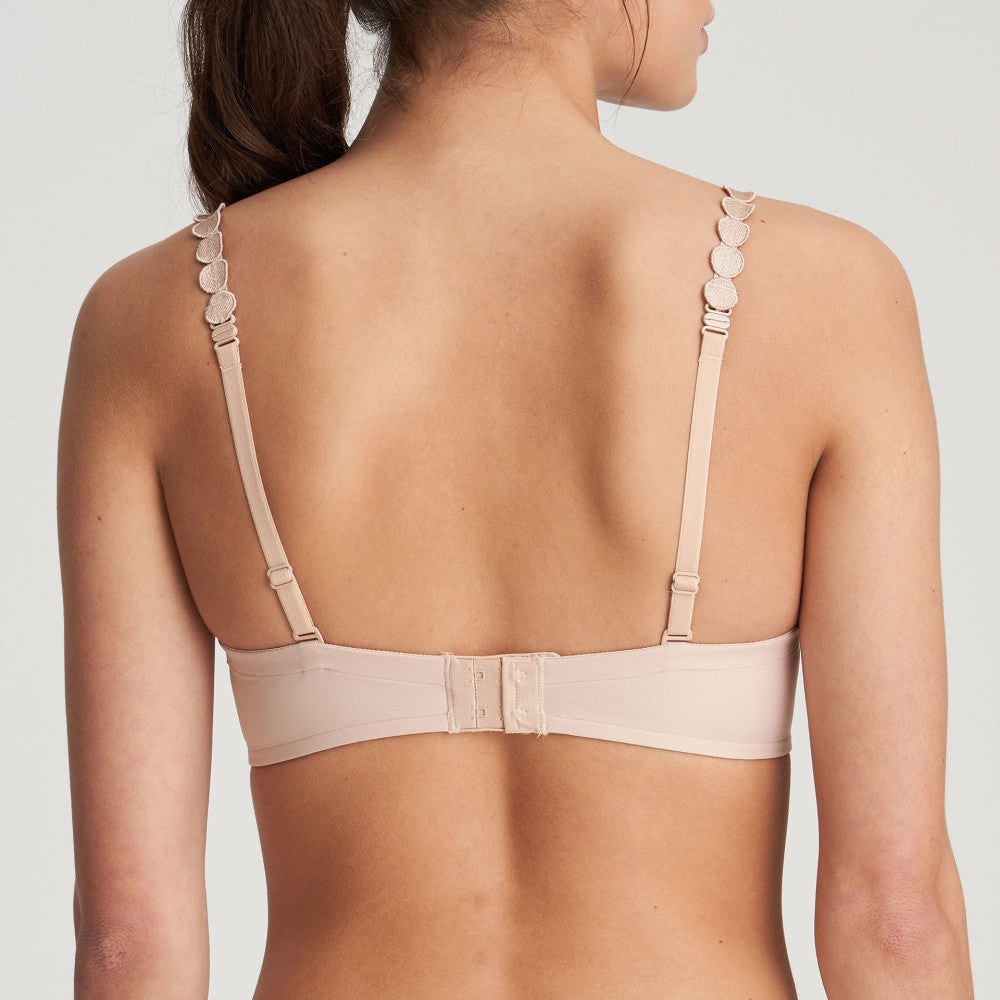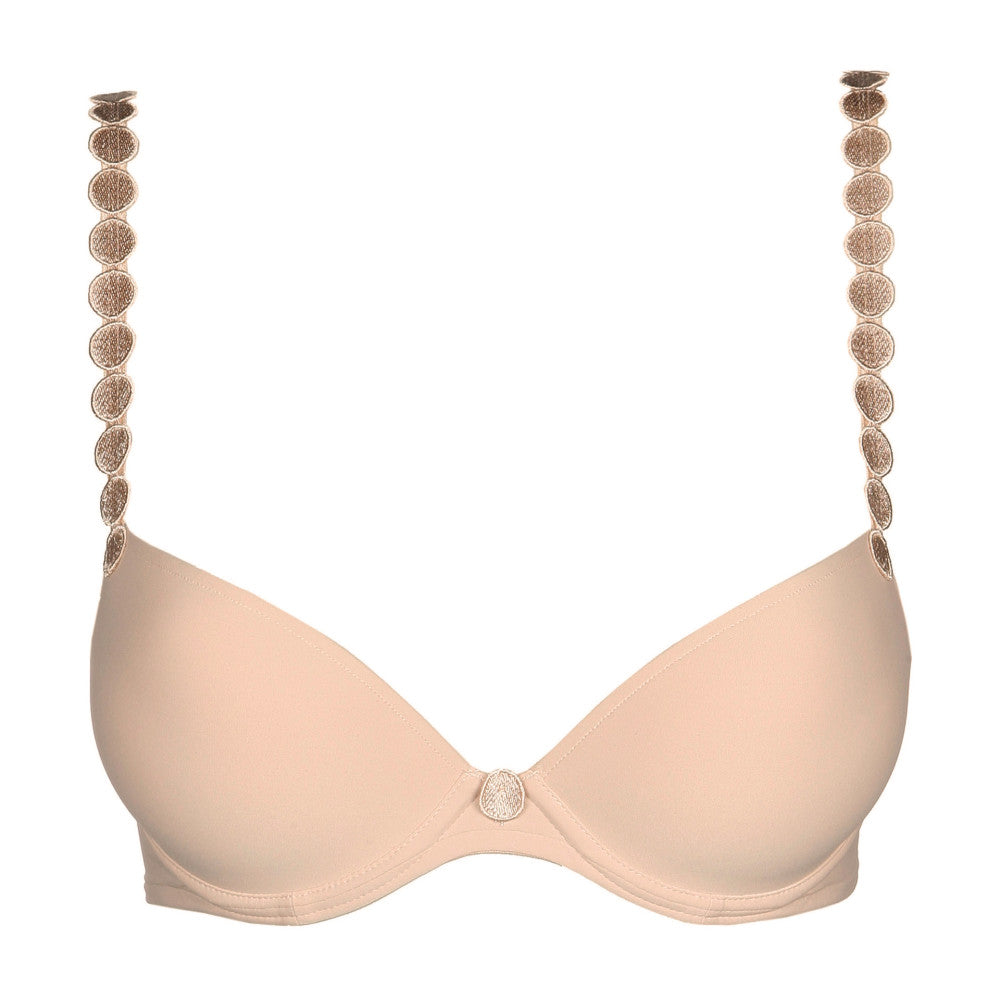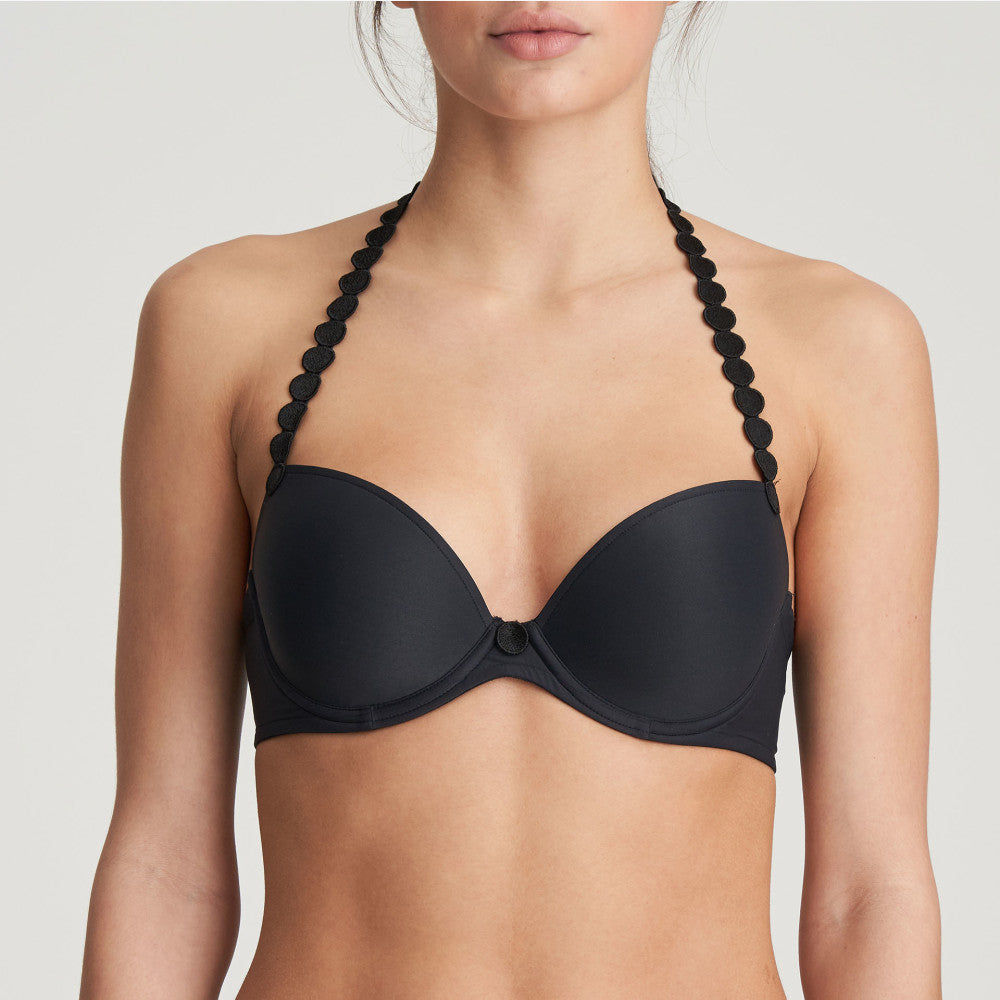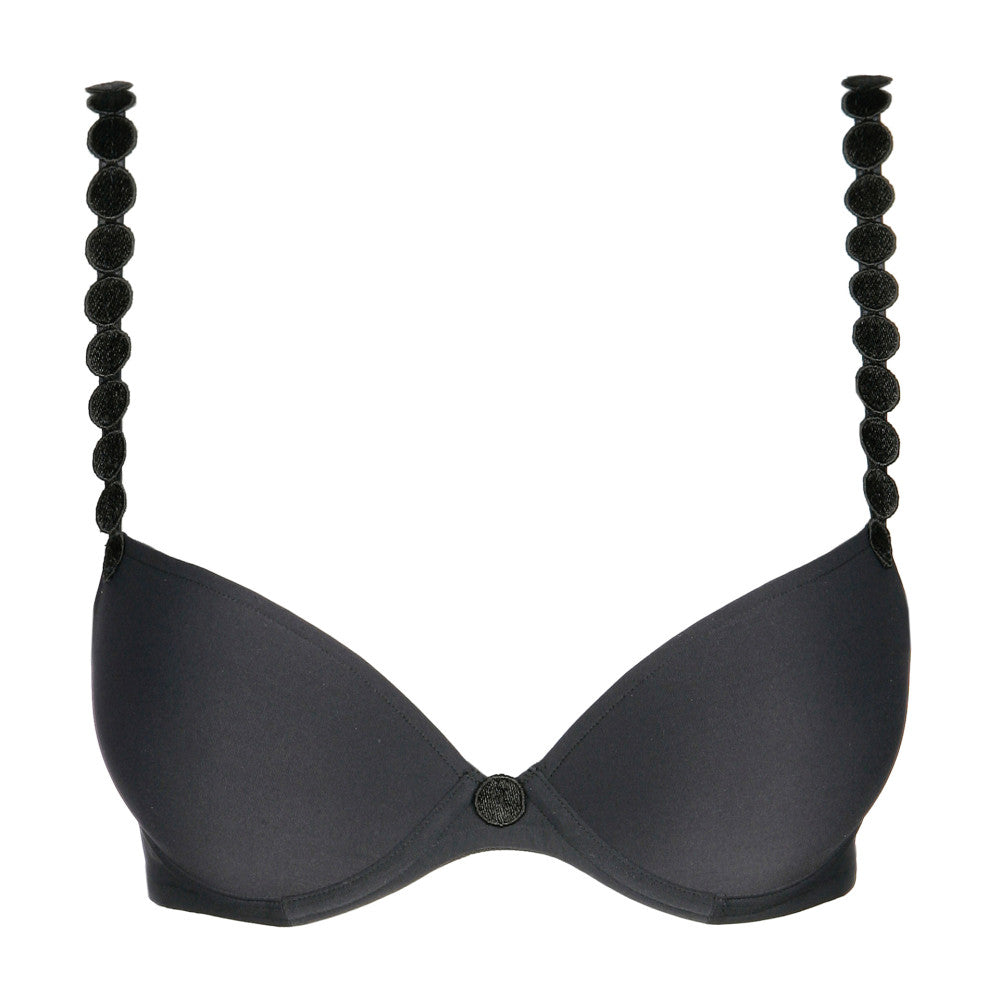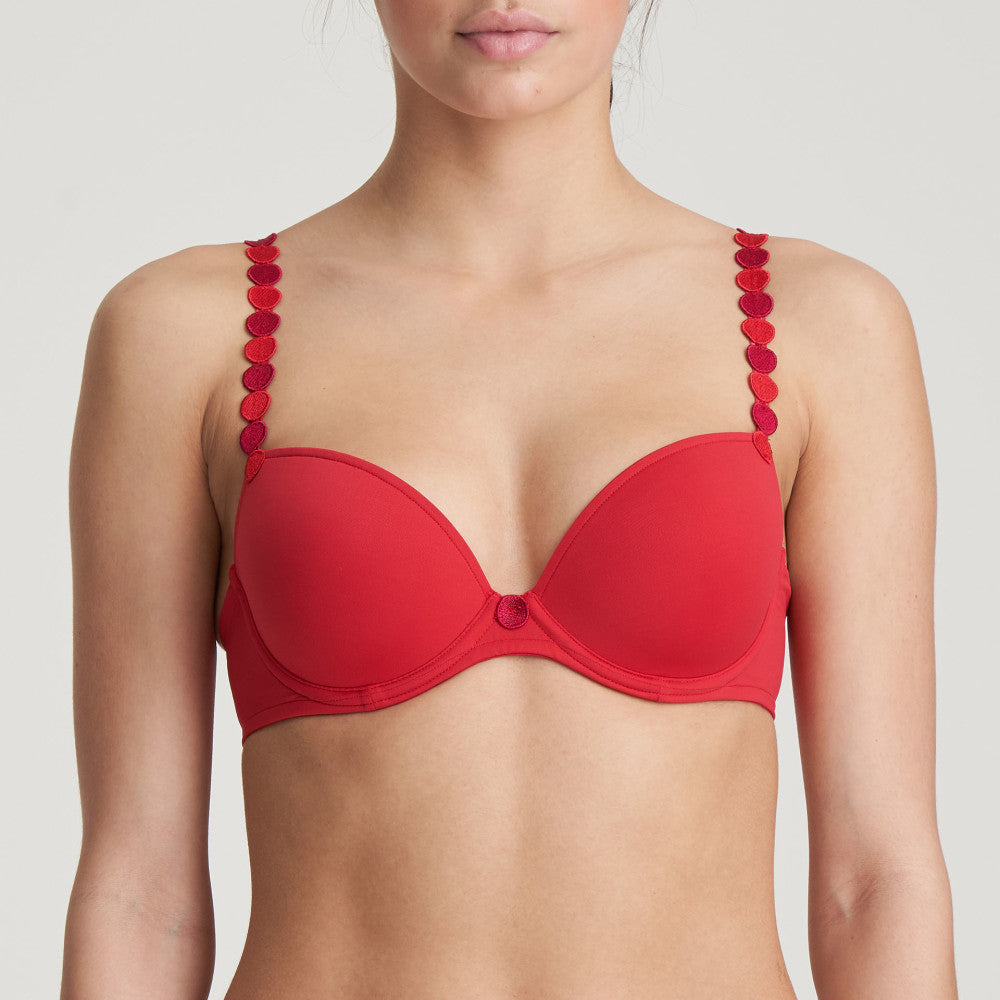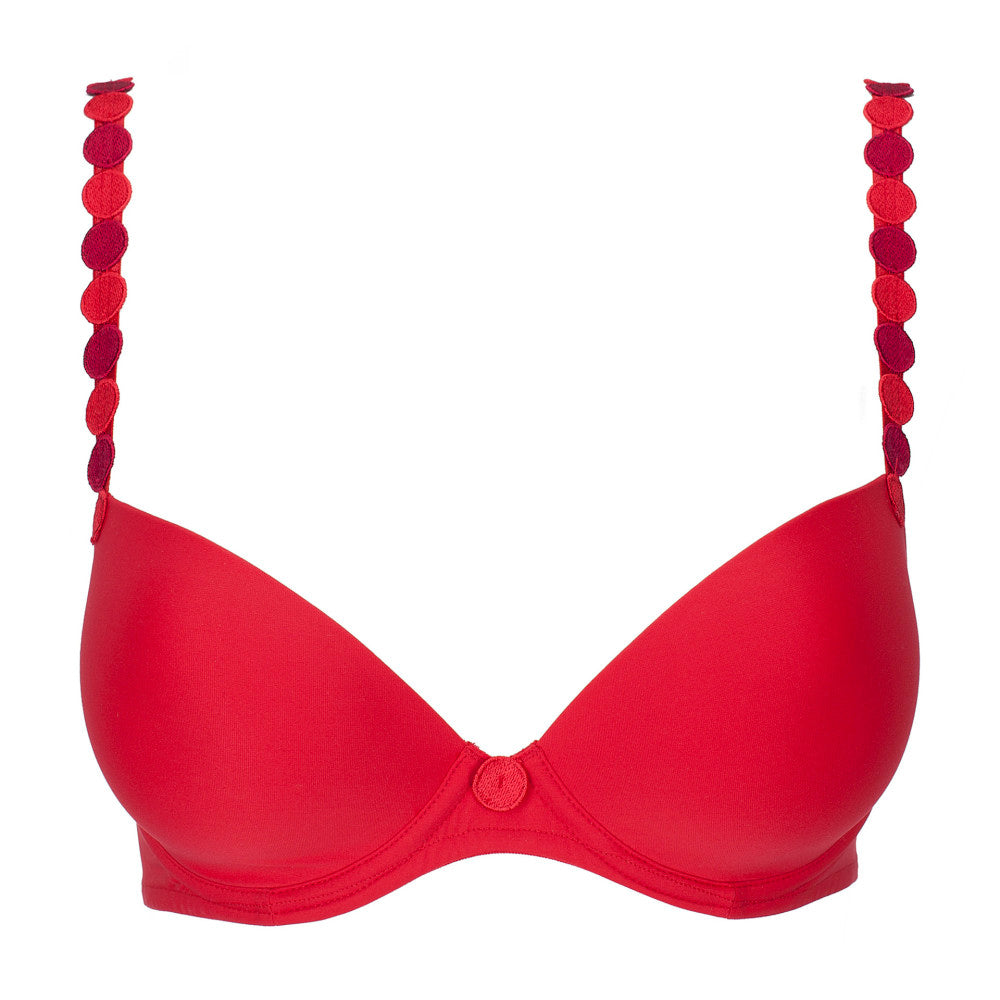 Marie Jo Tom Padded Bra - Round
The padded bra with round form has a deep neckline that runs from a low point between the breasts in an almost straight line towards the cups. The straps can be worn over the shoulder or round the neck. A seductive style that gives the breasts their natural curve back...
Why Choose Us ?
Experience, quality, and a commitment to customer satisfaction. The O Shop believes in developing relationships with our customers, ensuring they come back again and again!
Returns
The O Shop will gladly accept merchandise including bras, active wear, and sleepwear for full refund within 30 days of purchase for store credit. Items marked for sale or clearance may not be returned. Intimate accessories, shape wear, beauty products, lotions, candles, accessories, stockings, and underwear are non-exchangeable. Returned items must be unworn, unwashed, and in the original condition with tags attached. The O Shop reserves the right to refuse any return that does not meet the above criteria. The O Shop is not responsible for shipping costs associated with returns. The shop highly encourages familiarity with products, especially bras that may fit differently depending on the brand or style.
$10 Shipping
The O Shop offers $10 flat rate shipping within the continental United States of America.